Our Pro Range began its life long before we gave it a name.

We've manufactured cases since the company began 30 years ago, yet our name has been misleading customers into believing we are a warehouse full of stocked Spider flightcases.

This is not the case...
Back in 2017 we decided to give our manufactured range a name, "PRO" to ensure that our customers could differentiate between the cases we custom design & build in-house and the brought in, stocked items (our Spider range).

The Benefits of Pro
Over 30 years experience manufacturing cases in-house
Family ran from the very beginning in our Midlands unit
Dedicated team with specialist technology & equipment in-house to create design & build cases exactly to customers specifications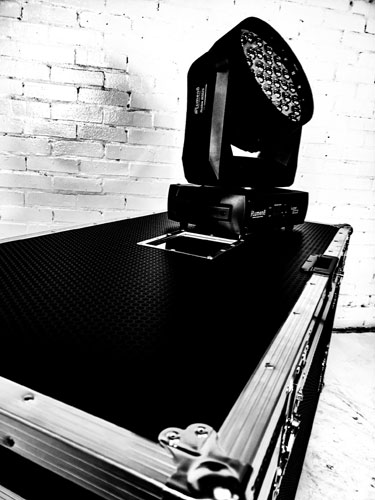 Custom Flightcase Quote
Contact us today for your free, SAME DAY quote on your bespoke flightcase.
We will endeavour to beat any like for like quote.
30 years ago we began manufacturing flightcases so we're confident that whatever your custom case needs are, we can achieve them with our unique 5 step process and dedicated in-house team.
Our business has been supported by the events industry since the very beginning, so it was only right that we showed our support on the 30th September when the Stand as One campaign went ahead around the world.
Five Steps To Protection Perfection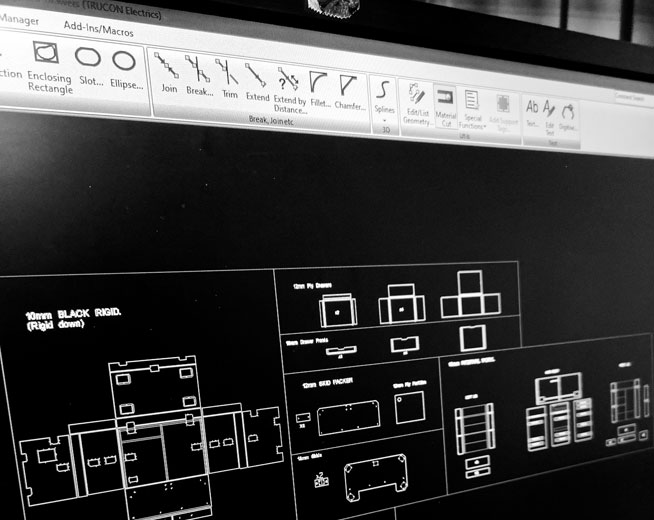 1
DESIGN
Solidworks latest 3D CAD design & product development technology
We will handle any bespoke requirements
Dealt with in-house by our expert team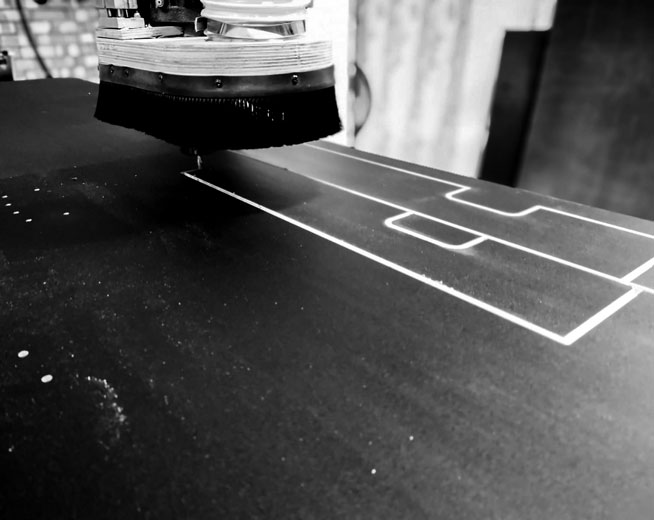 2
CUTTING
The latest technologies used including Alphacam and CAD software for programming our 3 CNC machines to offer the most precise cut to meet specification
Industry leading quality & service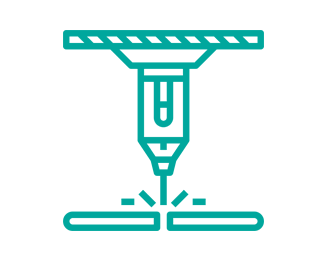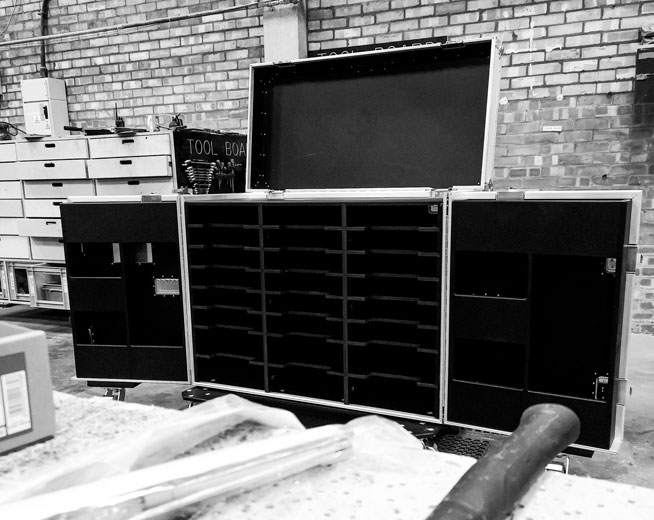 3
HANDCRAFTED
Handcrafted, bespoke design pieces using multiple materials including hexaboard/plywood, diamond board, Ultraflite and HPL laminates
Professional Carpentry, joinery & paint shop
Specialist/professional team in house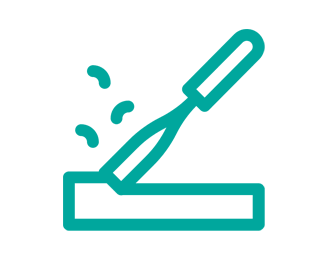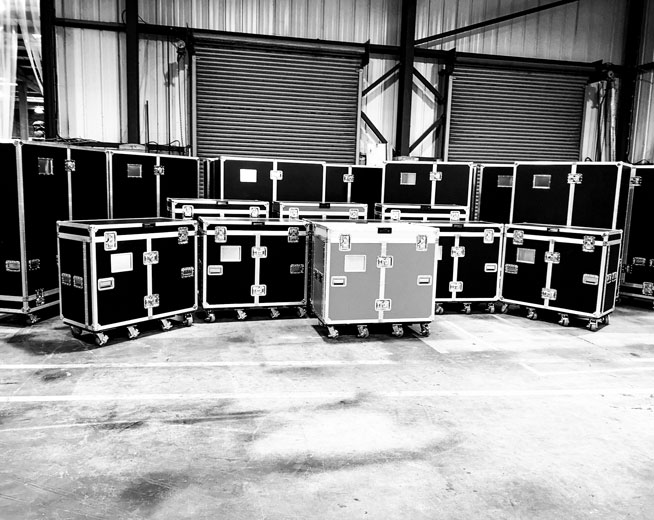 4
MANUFACTURING
Hand built in the UK in our 60,000sq ft facilities
3 production lines building one offs and multiple sets/collections
Foam and Internal work department using the latest machinery to get the best finish
6 Stage Quality Check & control process for each case that goes out the door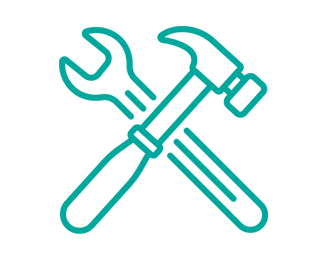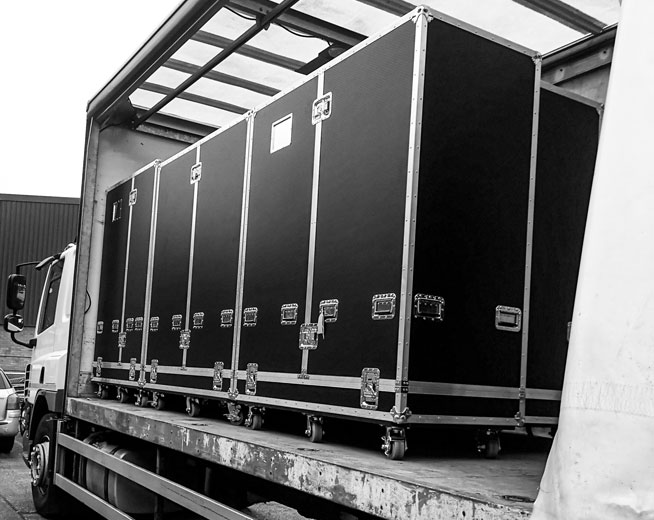 5
DISPATCH
We ship worldwide with a choice of courier
Each item hand packaged and wrapped