CNC Machine Focus
Posted: 23 August 2022
The last 2 years have seen some big changes for Flightcase Warehouse, our team has changed, the way we operate has changed as has our manufacturing process and one of the ways we've looked to improve production is to add in another CNC Machine, taking us to 4.

Primarily each machine is the same with subtle differences like; size of workspace, traversing speed, loading system and quantity of tooling.

The new CNC is state of the art with maximum traversing speed (distance traveled between any two points between cuts) is 3 times as fast as our next fastest machine. In addition it can automatically load and square any size of sheet as well as off-load while loading, so it is possible to load multiple programs in one and leave the machine without physical interaction for a full pack of wood sheets. In simple terms, you can put 40 sheets of 9mm plywood on the sheet loader, and then walk away and come back later to collect the finished parts.

Having multiple machines, enables us to assign specific tasks to a machine, which eases production and keeps lead times down. For instance, having multiple machines means we can have a dedicated foam machine.

We're always looking at how we can improve our production and the way we do things at FCW, making this investment at this time will enable us to improve service and that is always a top priority.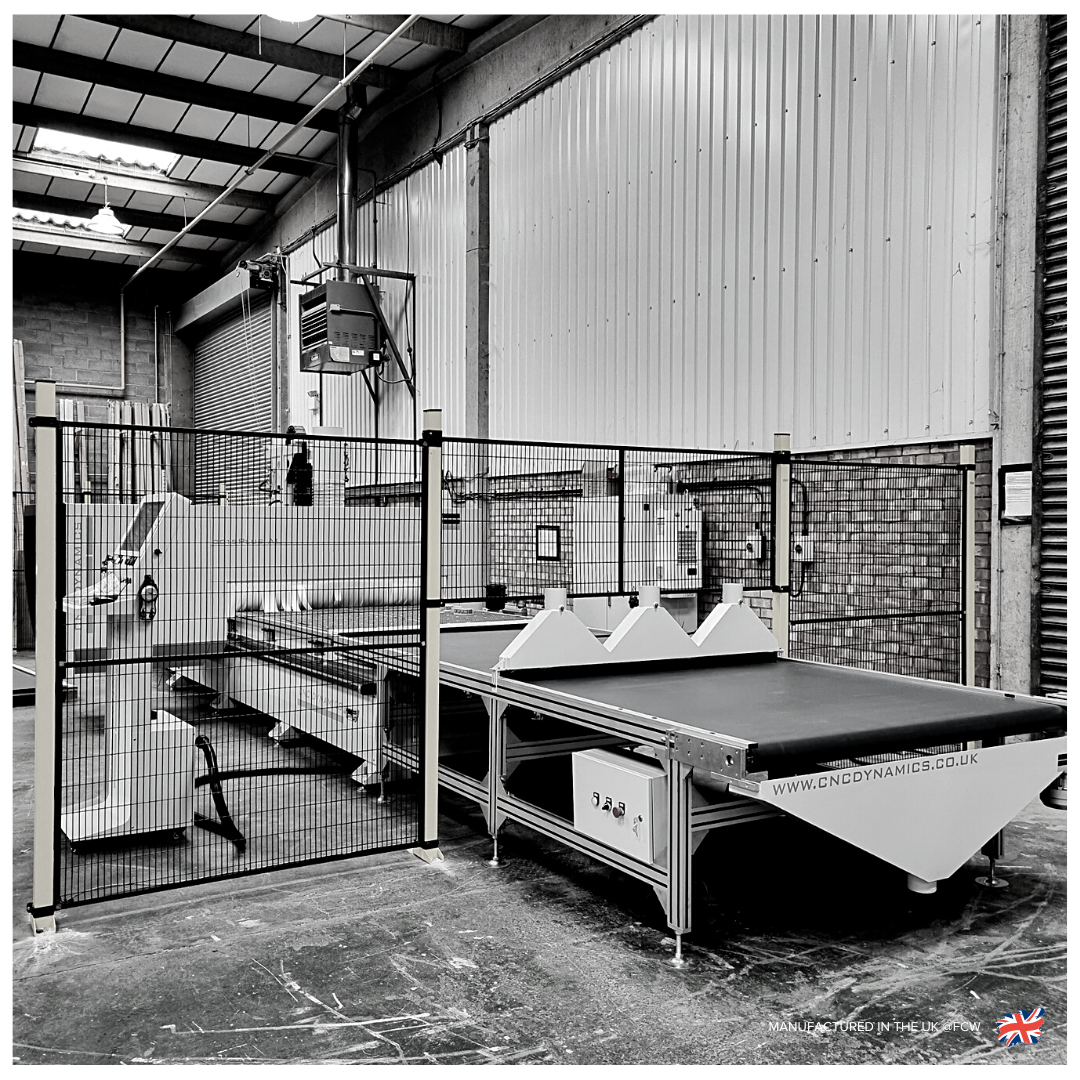 We have a wide range of flight cases and accessories available to buy online at flightcasewarehouse.co.uk
Flightcase Warehouse