How We're Supporting the Motorsport Industry
Posted: 06 August 2020
With motorsport reopening a couple of months ago we knew it wouldn't be long until Formula 1 was back up and running after having to postpone a few of its races earlier this year due to the Covid19 Pandemic.
We saw Formula 1 return to Silverstone this weekend and then again, this coming weekend for the 70th Grand Prix Anniversary.
This would've been the first race at Silverstone without fans in the stands, being able to attend the live race but that didn't stop them putting on quite the show. You can get more info HERE
We love having a presence at Silverstone Park, with our hot desk being there since 2019. This has made it much easier to reach out to and visit our clients that are based there and being able to support them during these changeable times.
As the motorsport industry is gearing up for more events across the summer it has kept us in-undated with orders.
20 Way Radio Headset Charger Flightcase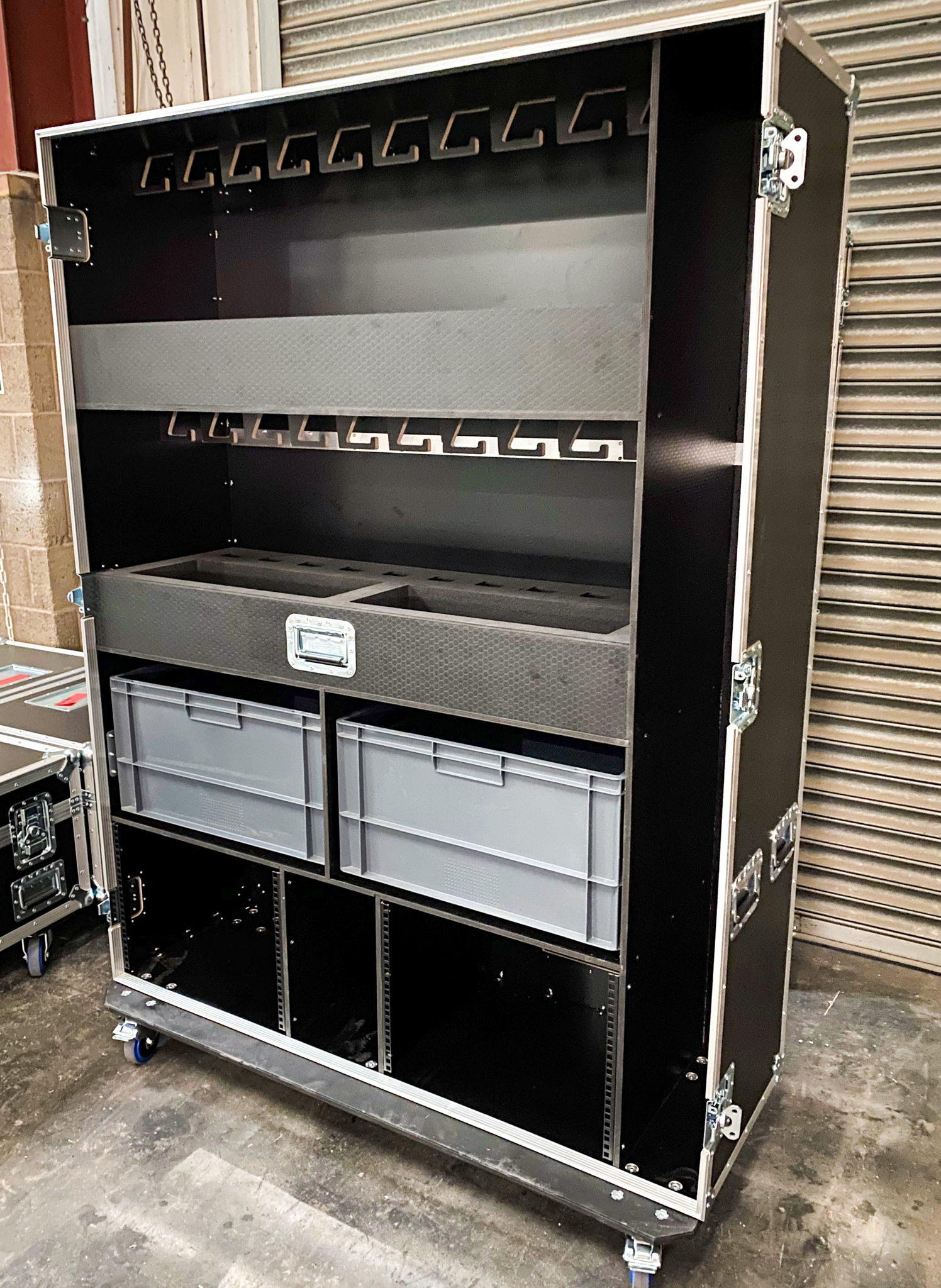 We have built a number of these in the past but never created a standard product till now. We have built a number of these for race teams in F1, F2 and F3 and this one actually went to Mahindra in the Formula E sector. We have also been really busy supporting Hi-Tech and Dragon racing, so it was really good to see Hi-Tech winning one of the races last week.
Features
CNC wooden battern's designed and manufactured for x20 MRTC head sets
CNC foam inserts designed and fitted in high dense foam to hold the radios + chargers
x2 8u rack mount spaces fitted to house the radio antenna and radio repeater
Removeable front & heavy duty fittings
These cases have also been manufactured for the motorsport industry and have been shipped out this week.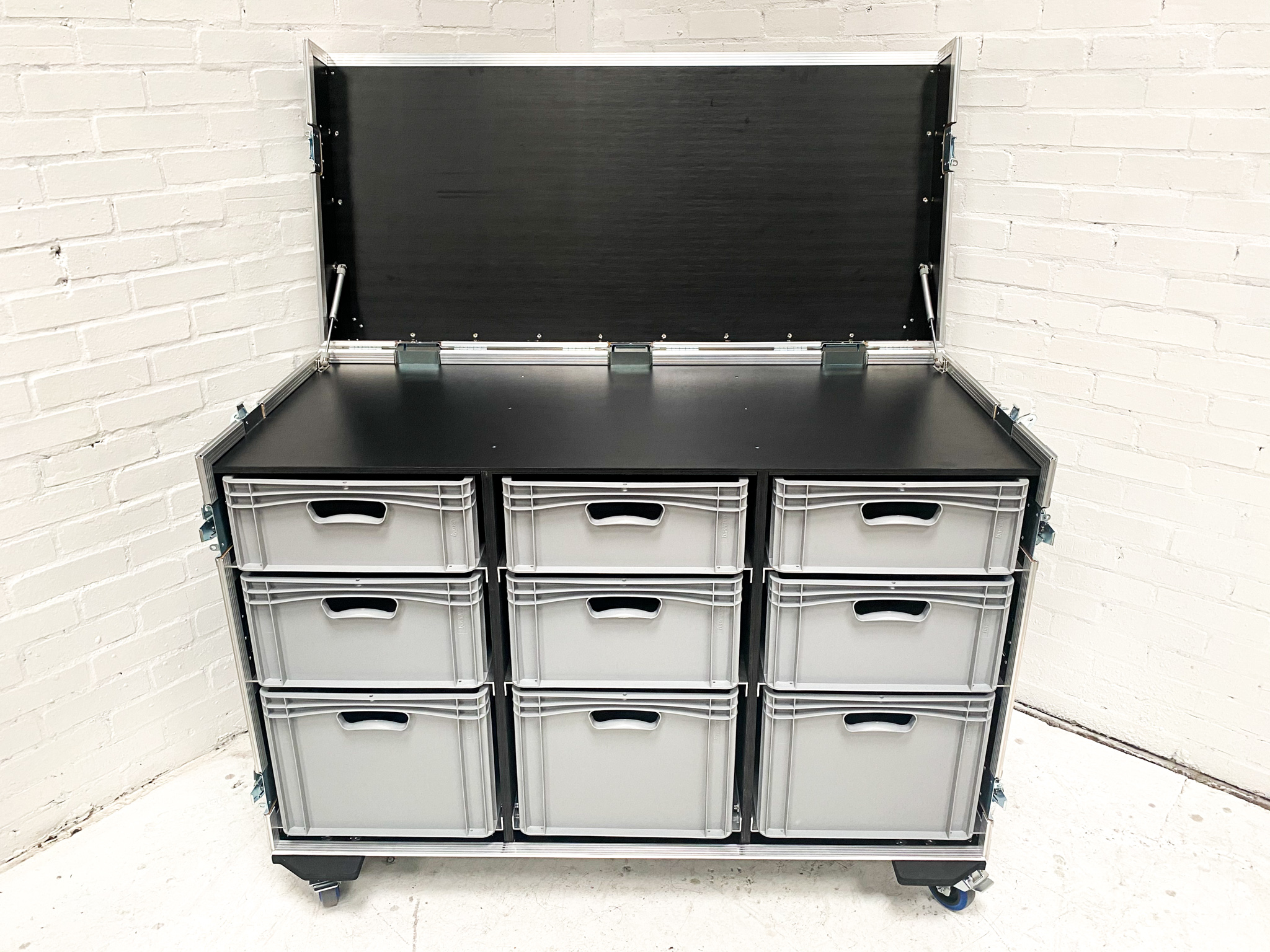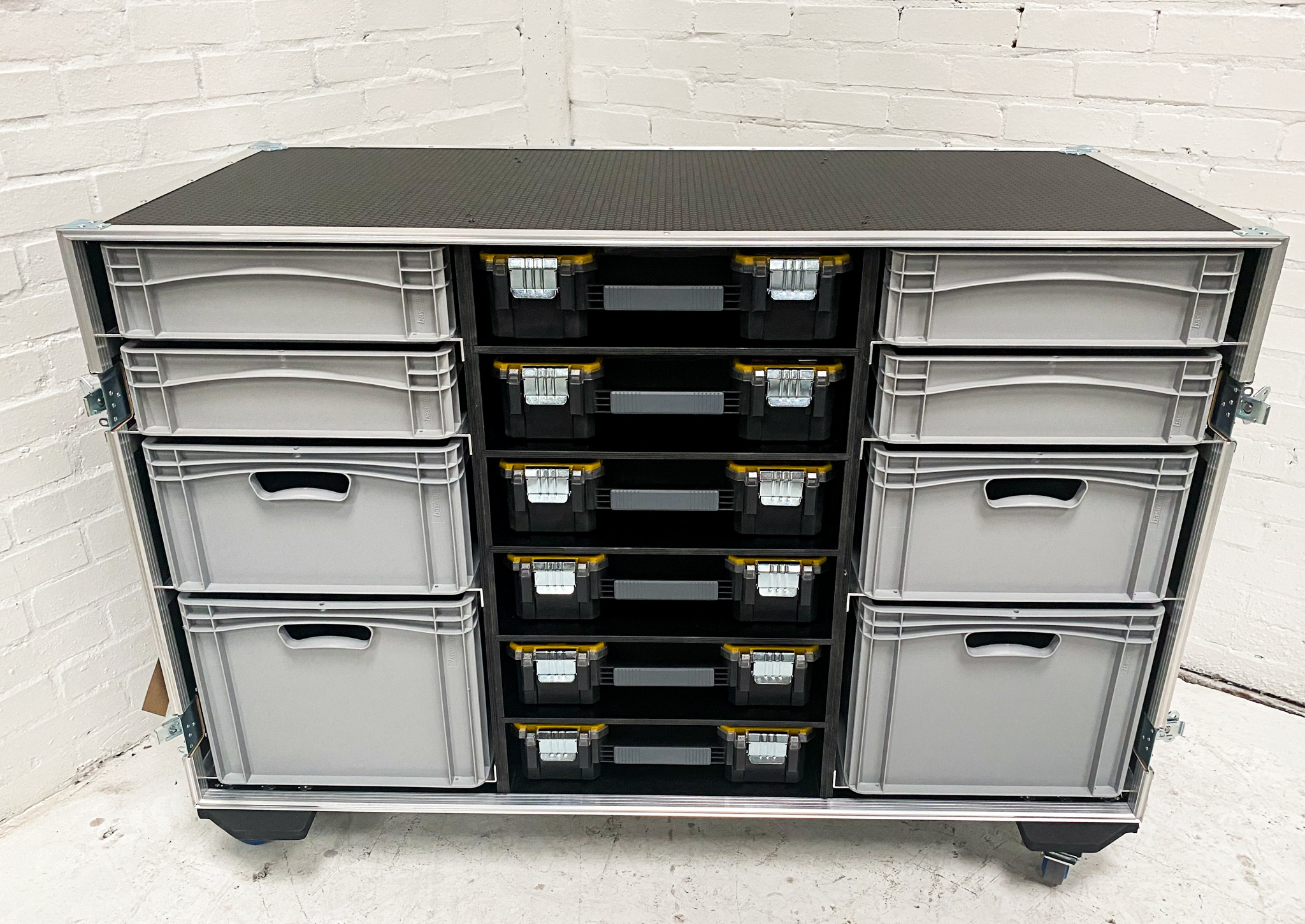 One of our favourite things to do at Flightcase Warehouse is meet our customers and attend events, something that we have missed so far this year, with all the ones we were booked to attend closed. So we are super excited to be attending MotorSport Days Live at Silverstone, November 20-21:
"Europe's only on-track trade event, MotorsportDays LIVE offers race competitors, track day users, performance car buyers and industry professionals a fresh opportunity to come together and source from an array of diverse exhibitors as well as network with race teams, championships and manufacturers whilst actually sampling cars and products 'LIVE' on Silverstone's International Circuit."