PPE Storage Solutions
Posted: 27 May 2020
After being back for a short while and ensuring our team were able to adhere to the guidelines laid out by the Government who have allowed factories & warehouses to reopen, we've discovered even more of an importance for PPE.
We, like others use PPE as laid down by Health & Safety in our everyday work life. With the pandemic the need for PPE increased not just in our environment but in many others, where you might not have seen PPE before. To ensure we're all keeping to these guidelines to stay safe; it is a next step up and it involves a lot more thinking.
Re-opening meant that our team needed a supply of PPE that they could use throughout the day and feel confident that we could supply them with all that they needed so we started a trial period of these new to the market PPE Storage Solutions.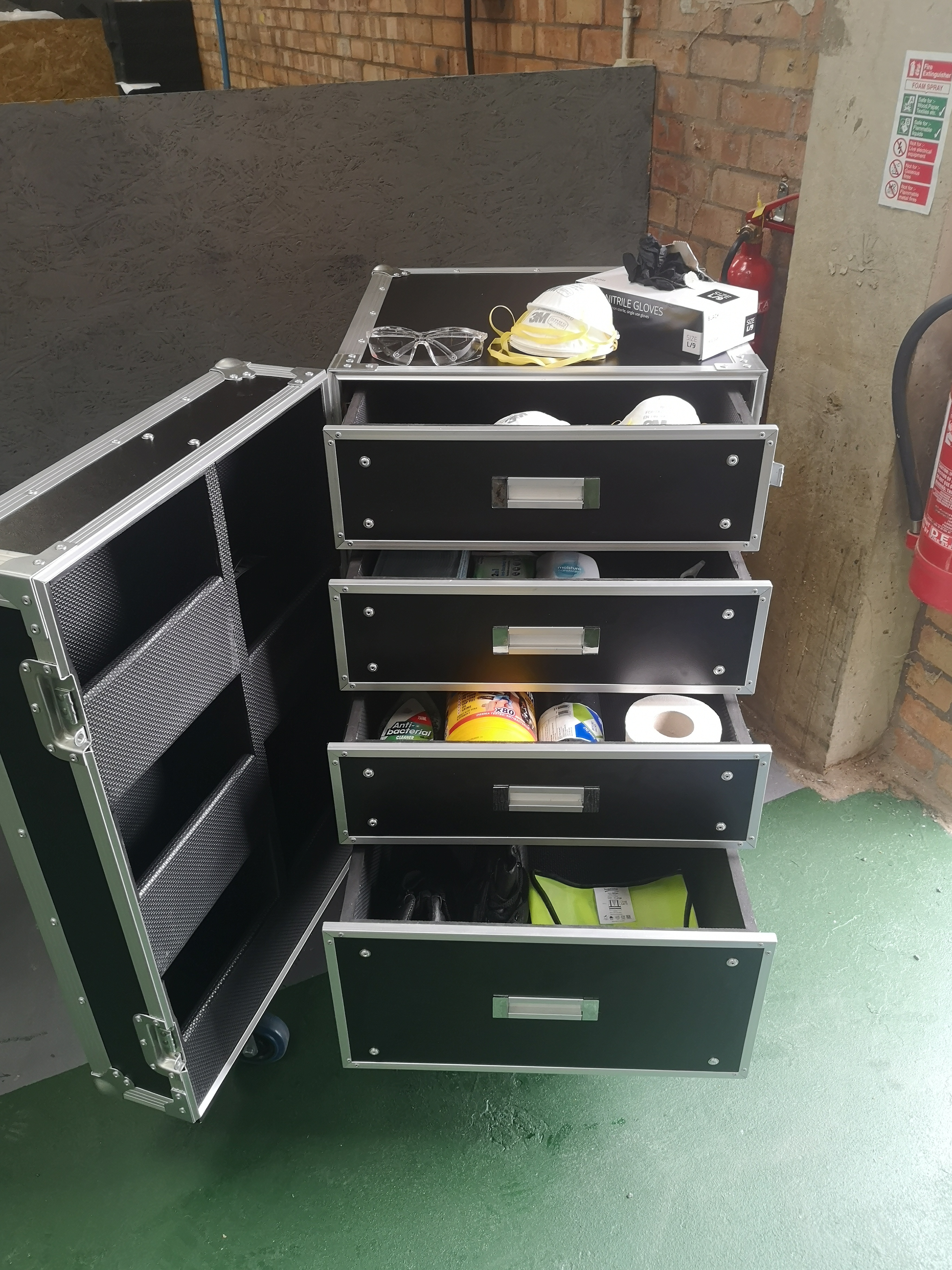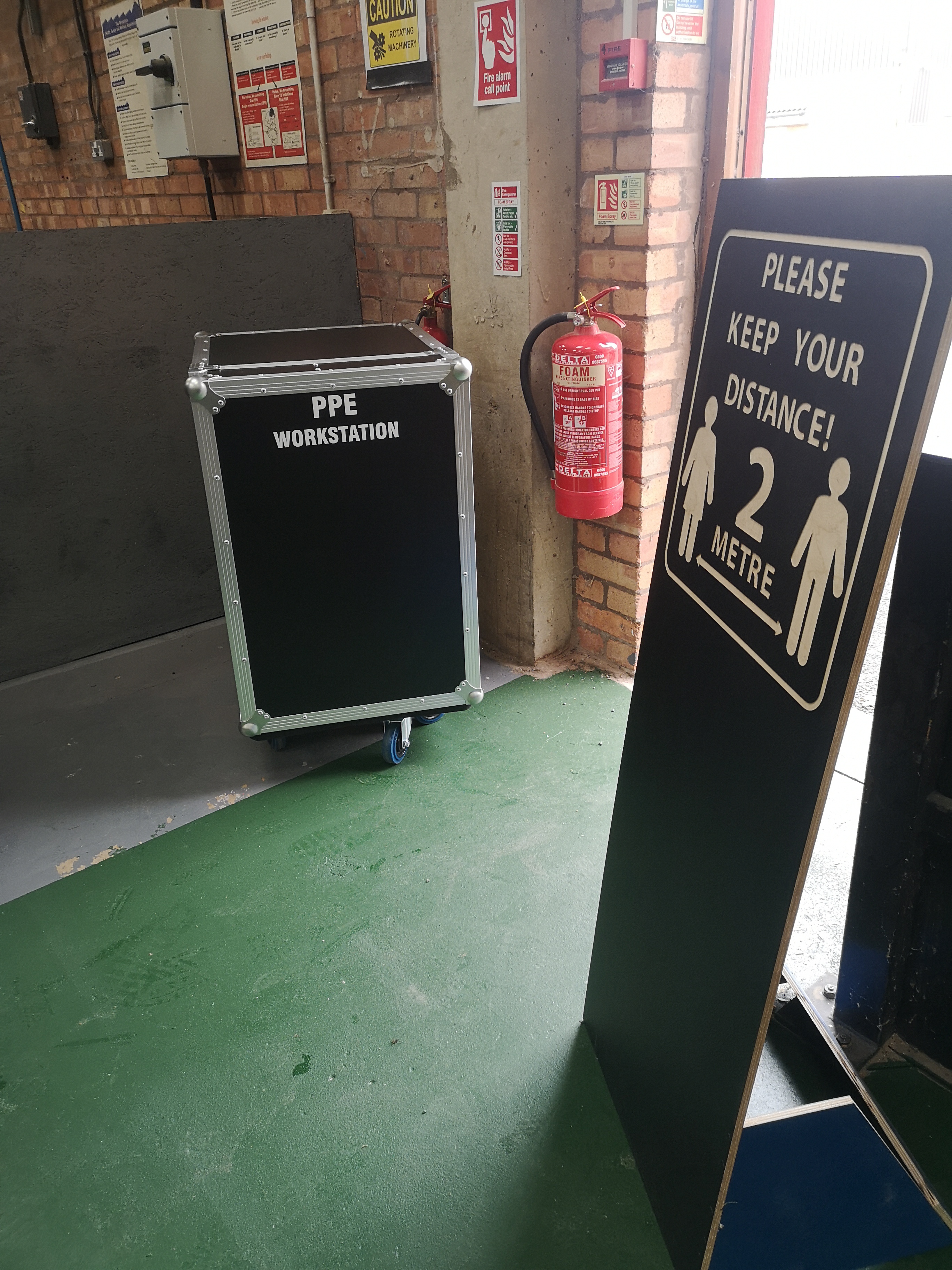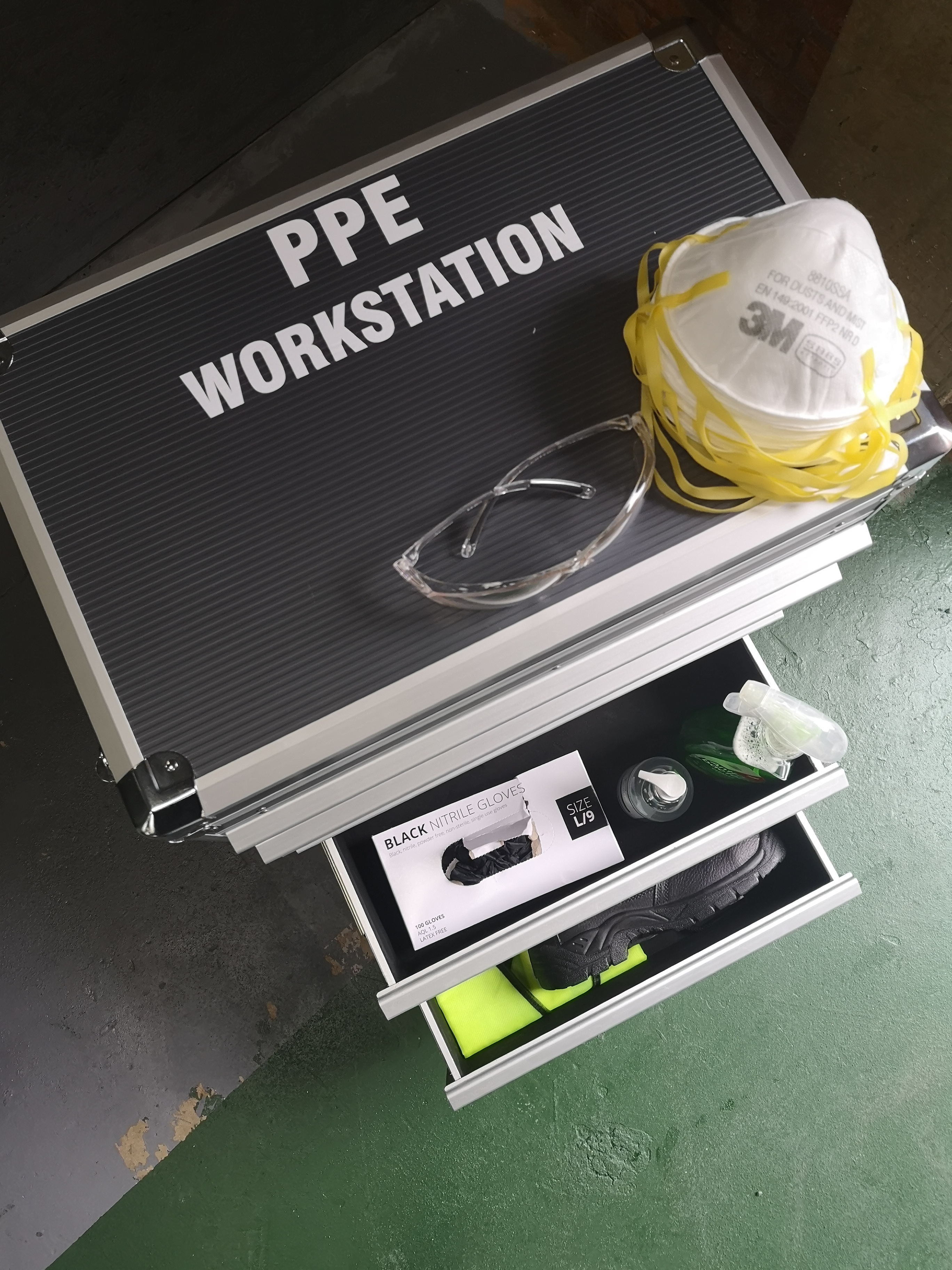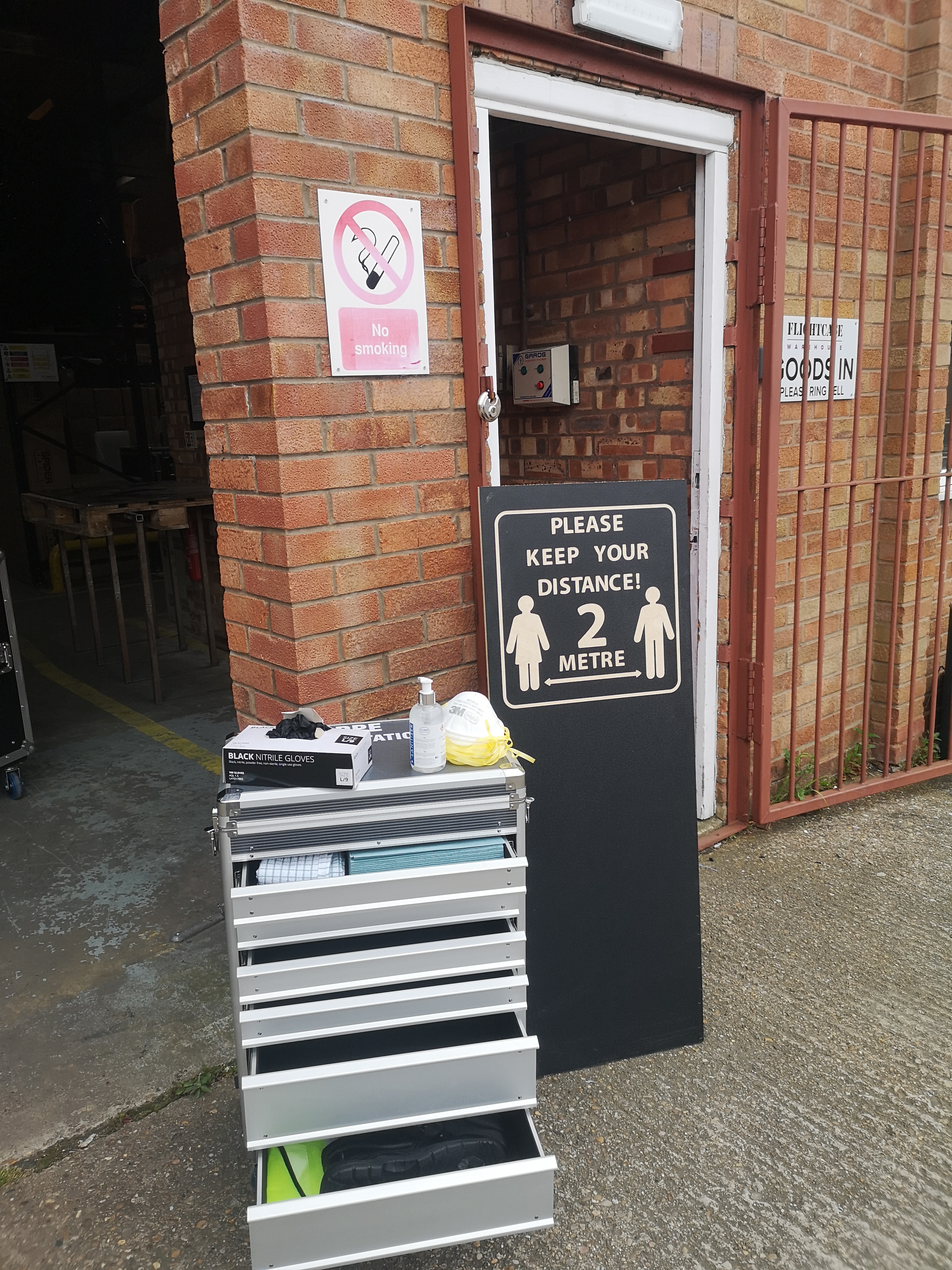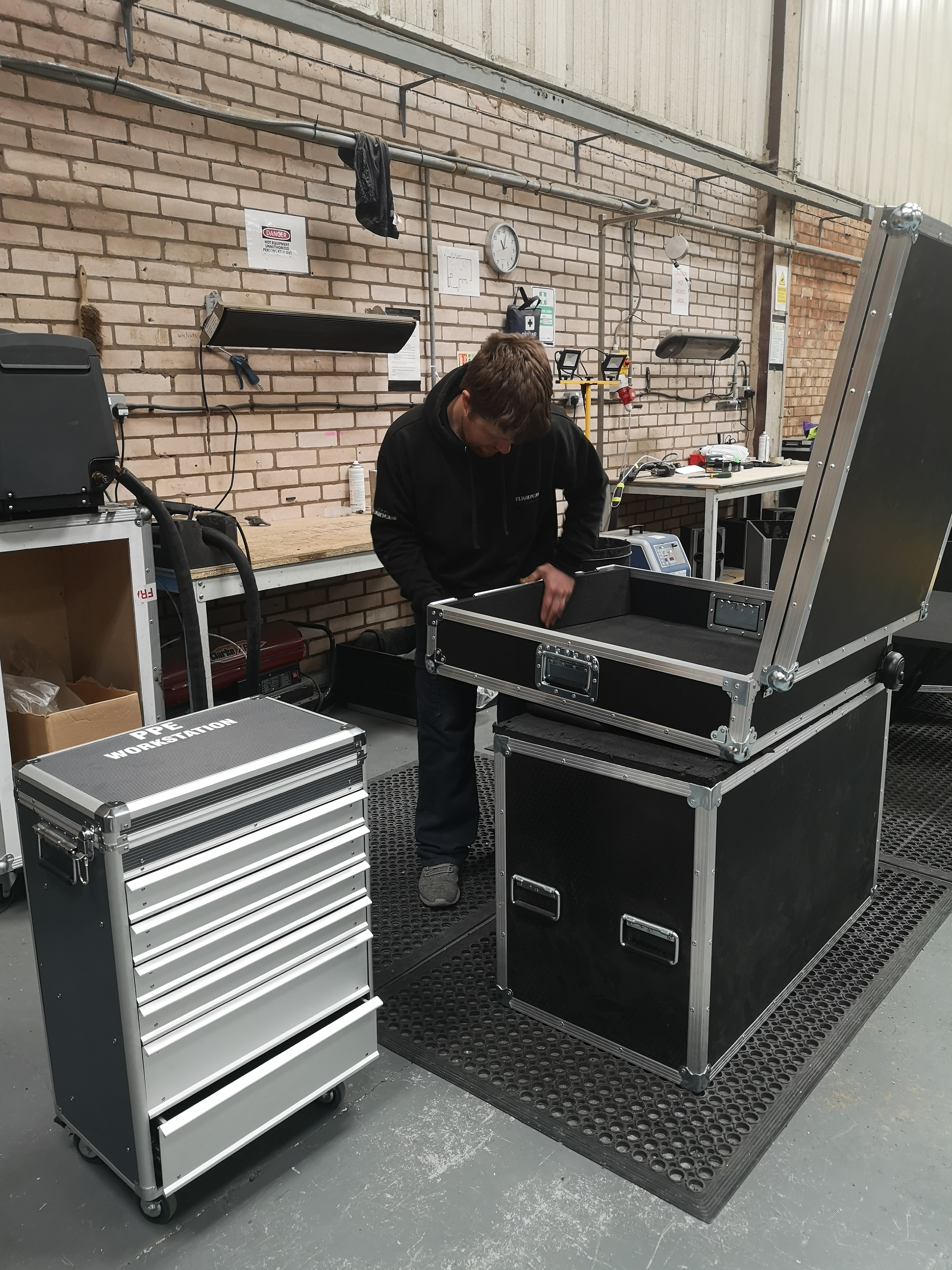 These have been successfully completed in house and with a few local factories. After receiving such positive feedback we're ready to present them in the marketplace, which has come at the right time for our clients, as under the Government's guidelines of factories and warehouses being allowed to re- open.
PPE Storage Solution Benefits -
* Self containment for each team member reducing cross contamination
* Everything you require to work safely and under all the guidelines within the workplace can be stored in this case
* Transportable around office, factory and warehouse
* Cleans easy with disinfectant
* Different storage compartments to keep items separate and easier to keep clean
* Hard wearing as standard for all our products
We have a wide range of flight cases and accessories available to buy online at flightcasewarehouse.co.uk
Flightcase Warehouse