What Foam Do We Use?
Posted: 01 February 2022
The foam we use is a 29-kilo closed cell crosslinked microcellular Polyolefin Foam. This is used in all our cases lining and CNC foamed blocks
Its general properties include:
· Wide range of densities (20 to 180 kg/m3)
· Wide range of physical properties
· Inert product - "not chemically reactive", gives off no chemicals so won't damage kit, equipment or art work
· Non toxic material
· CFC and HCFC free
· Reusable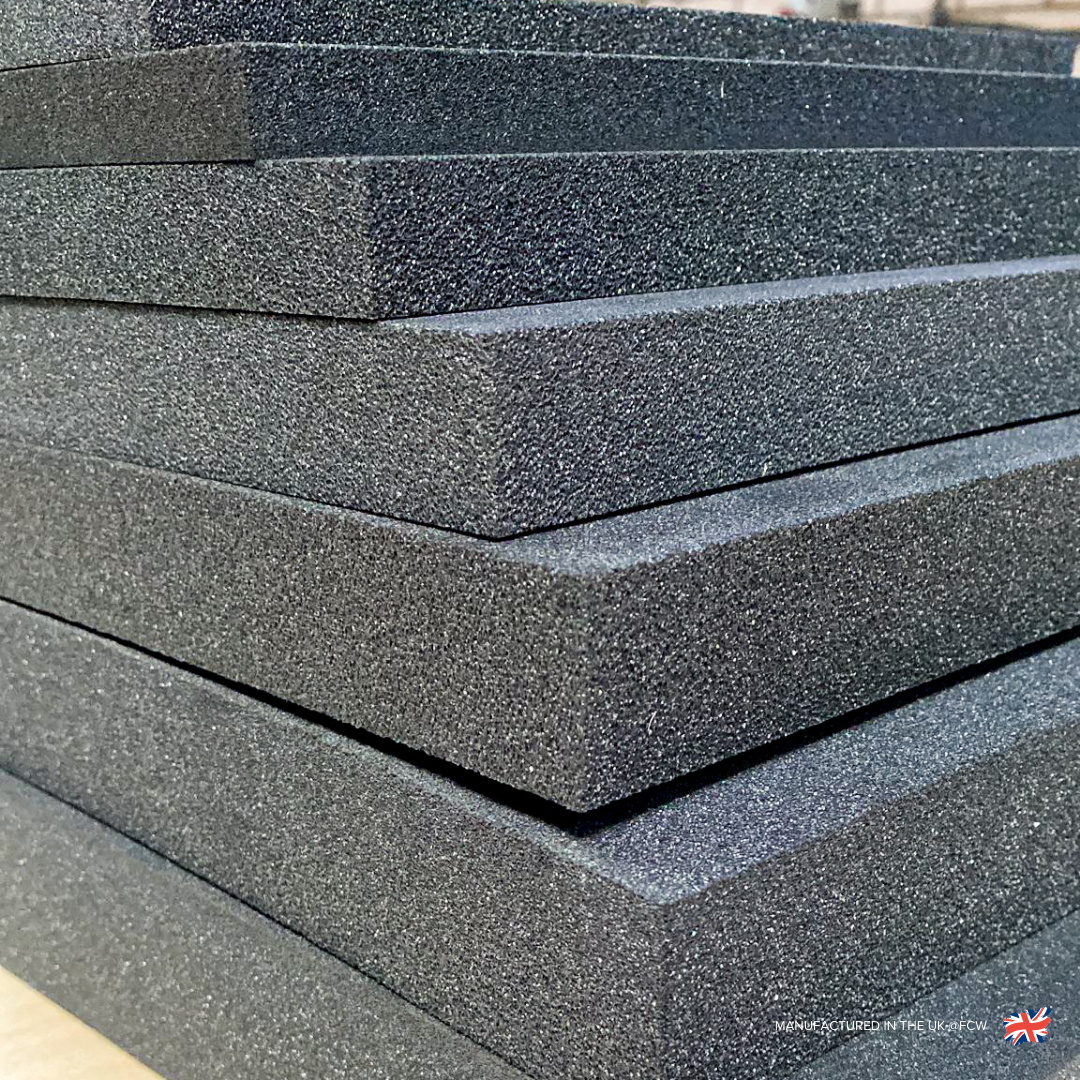 Why we use this type of foam:
This is an industry standard grade of foam used alongside plastazote for most applications within a flightcase
It is an Engineered Product which means we can work out how much shock protection is needed depending what the case is intended for.
We have the ability to stock large volumes ranging in thicknesses from 10mm up to 100mm
We have carried out trials and tests over the years and this foam responds best to our customers needs, such as Kit Protection and its ability to be machine CNC'd.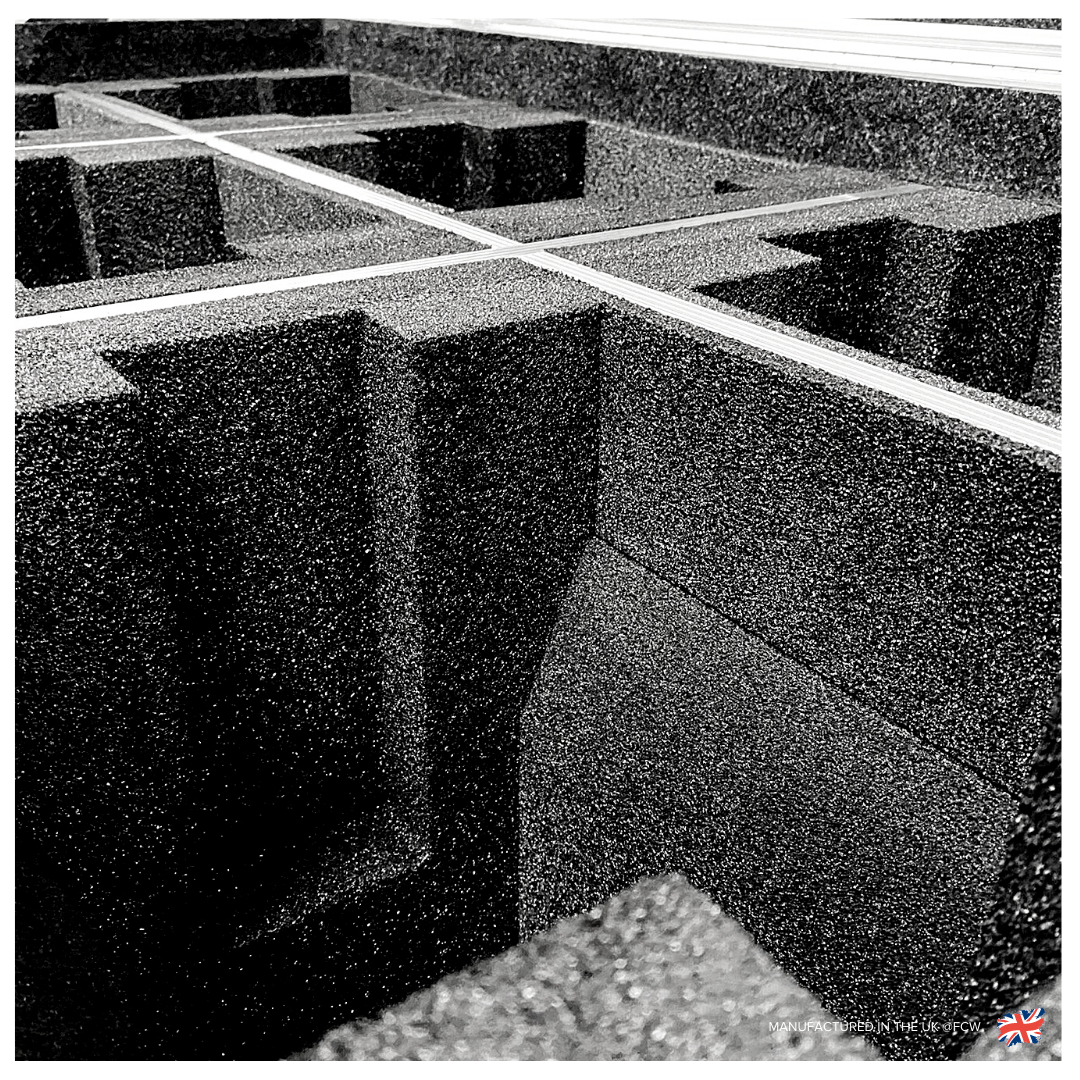 Other Benefits
We also offer a wider range of densities for different applications
There's a full range of self adhesive foams where every part of the surface area is covered in adhesive
We also use Hot Glue Melt and Contact Adhesive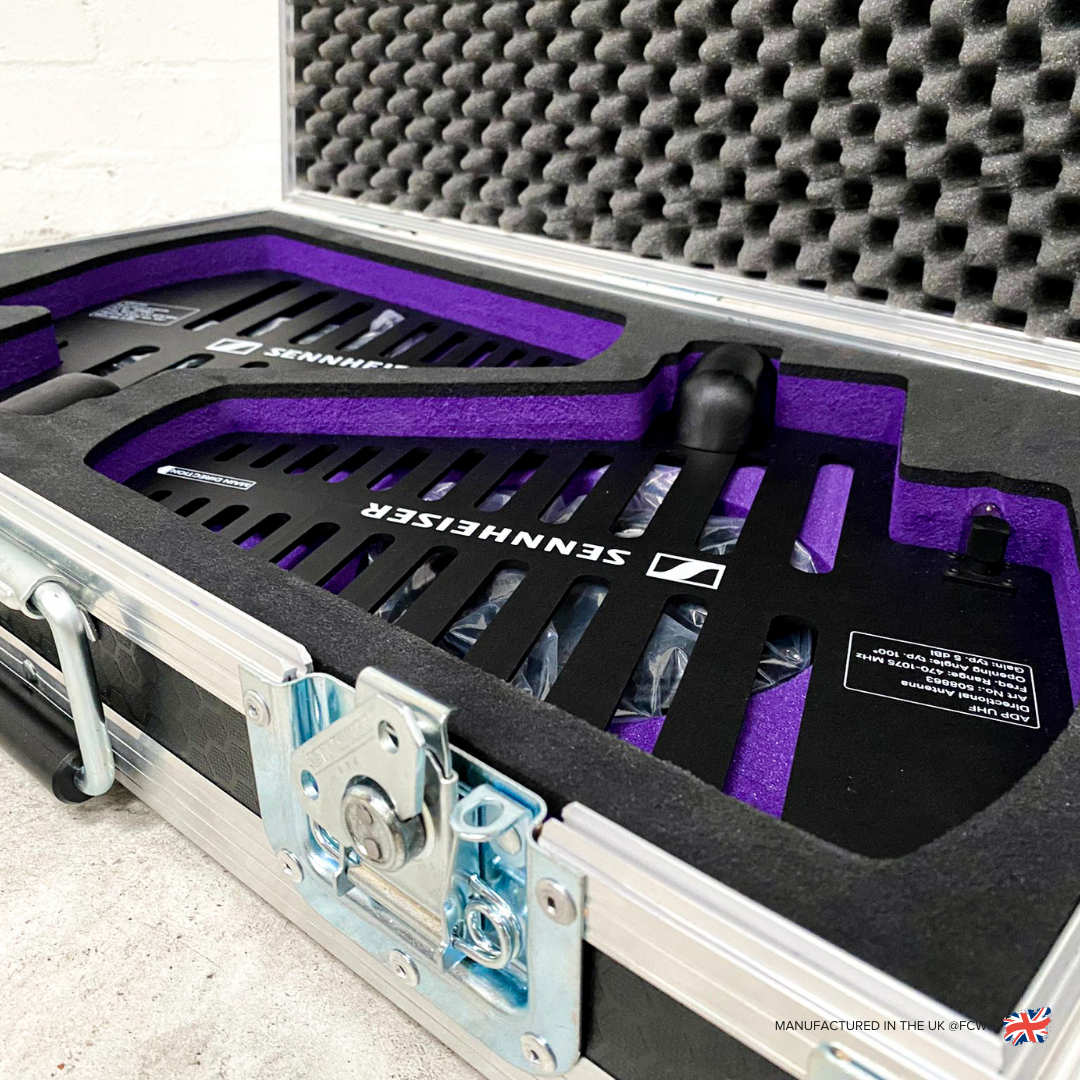 We have a wide range of flight cases and accessories available to buy online at flightcasewarehouse.co.uk
Flightcase Warehouse